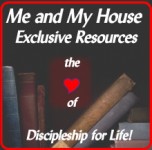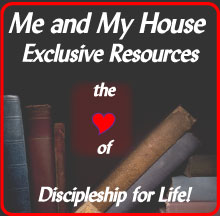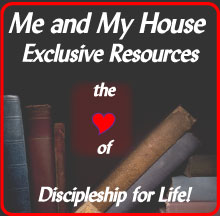 Notebooking Forms for a Topical Study
Do you have a Clueless, Reluctant or New Notebooker? Make documenting a study of any topic easy to do for your non-textbook student. These reproducible forms will help your student document his study of any topic using Real Resources and Biblical Reasoning. When he finishes he will have a Journal of not just his spitting out what the resources put in, but also his reflections and Biblical conclusions on the study. Particularly helpful for high schoolers.
But – as important as the forms are, especially for a new or reluctant Notebooker, perhaps even more valuable are the simple, straight forward instructions for included for how to study each of the areas you will journal.
BONUS! A few of our other favorite Notebooking forms included too! Including our P.I.P.E.™sheet. A simple but highly useful form for mom's planning or student's study of HisStory, noting the People, Ideas, Places, and Events of a study. You'll use this one over and over.
Click to read the Introduction.
$10
Format: pdf ebook

Check out Freedom & Simplicity™ on R Road to Biblical Wisdom for more help in teaching reflective learning.
If you've purchased and use this resource, leave a review in the comments below.