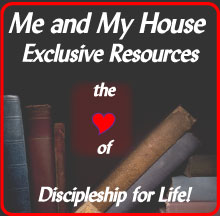 Color-coded Timeline Journal
See how HisStory all fits together as you journal your way through your studies, in your own personal timeline in a book.
Color-coded timeline journal to correspond with our PIPEline of HisStory™. 4 continuous lines span the 22″ page spreads, labeled from 4004 BC to 2030 AD with plenty of labeled pages for each time period. Journal the names/events and dates as you study them. "To scale" color-coded timeline page, labeled with Key reference points from the PIPEline of HisStory, for reference. Includes Creation page.
Great companion resource to Freedom & Simplicity™ in HisStory and PIPEline of HisStory™ or use with any HisStory study.
Permission to print one book for each member of your own immediate household.
$30.00 Special $20.00
Format: pdf ebook
If you've purchased and use this resource, leave a review in the comments below.