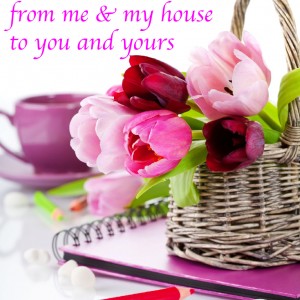 Living Life! Loving Jesus! Learning Lifelong!
Graced to be a child of God, wife of one, mother of many, disciple and mentor, keeping the home.
On these pages and posts I share my heart as a Christian wife, mama, and keeper-at-home. Read my blog post introduction to these musings here.
"And the very God of peace sanctify you wholly; and I pray God your whole spirit and soul and body be preserved blameless unto the coming of our Lord Jesus Christ." 1 Thessalonians 5:23
Rooms in our web home introductory to this blog: